AUTOMOTIVE
Automotive has been an uprising industry over the years as technology grows, creating a great market for TOPARTS to venture into. Seals used in this industry need to be long-lasting and absorb the vibrations from the running engine. TOPARTS supply items such as O-ring seals and lip seals that are able to meet these requirements.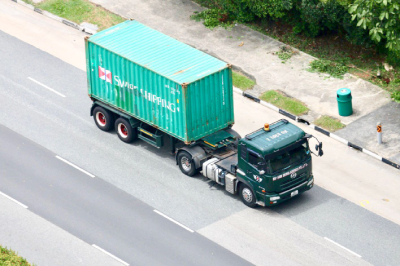 MOBILE EQUIPMENT
Adhering to the strict guidelines, TOPARTS provides a competitive cost and lead time to match the demand in this industry.
TOPARTS supplies multiple rubber rings such as O-Rings and X-Rings to meet the needs of mobile equipment industry.
OIL AND GAS
Being a key market, TOPARTS has started supplying more components to meet the increasing demand of oil and gas markets. The equipment used in this industry are exposed to harsh working environment. Supplying of compounds to withstand this environment and dynamic chemicals over a wide range of temperature, TOPARTS will be the preferred one-stop components supplier of quality sealing solution.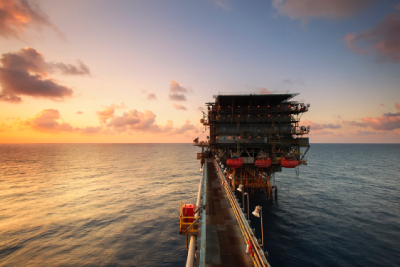 REFINERY PETROL CHEMICAL
Refinery Petrol chemical is one of the fastest growing industries with the aid of rapid economic development in the East Asia. TOPARTS offers a wide variety of products and materials to meet the need for high pressure and high temperature environments associated with this industry.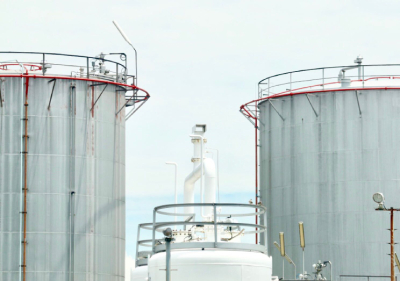 MARINE INDUSTRY
From constructing, supplying, repairing and maintaining of vessels. shipyards, dry docks and etc, TOPARTS has a complete range of products to suit all requirements for marine and shipping industries.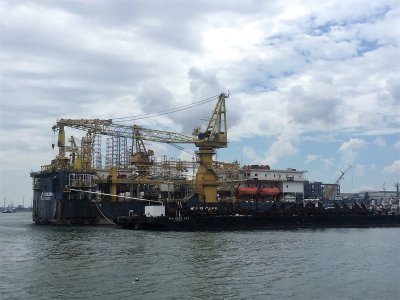 SEMI CONDUCTOR
Being one of the demanding market, TOPARTS delivers sealing solutions with technical selling and commercial service that ensure our customers' needs and satisfaction.
In order to boost the output of the chip, sanitation and fulfilment of seals are the supreme factors. TOPARTS aim to supply wide range of elastomeric compounds for our customers and provide solutions to meet the requirements of this industry.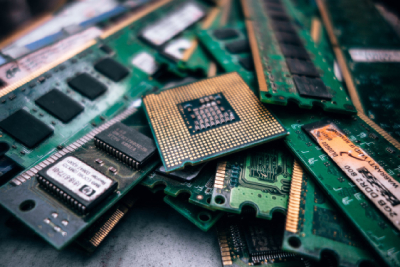 FOOD AND PHARMACEUTICAL
Sanitary is very important in Food & Pharmaceutical industry as it the end product comes in direct contact with consumers. TOPARTS factory focus on a constant investment in this industry and try to provide a full range of equivalent seals and non-standard parts that can meet the required standard in this market. We provide certificate compound such as FDA, 3-A Sanitary Standards and various water certificated compound (NSF61, WRAS, ACS, KTW, W-270) to guarantee the safety of your specific application. Our factory has our own "clean rooms" available to specially manufacture and pack, ensuring no dust or particles contamination.
GENERAL INDUSTRIES
Working mainly with the manufacturing section, TOPARTS supplies components and systems to our customers globally to support the expansion of this market. Understanding the needs of our customers, we source and supply for seals and components that fits and fulfils the requirements of machine or product. TOPARTS supports our customers to improve their productivity while continue to be the preferred supplier globally.