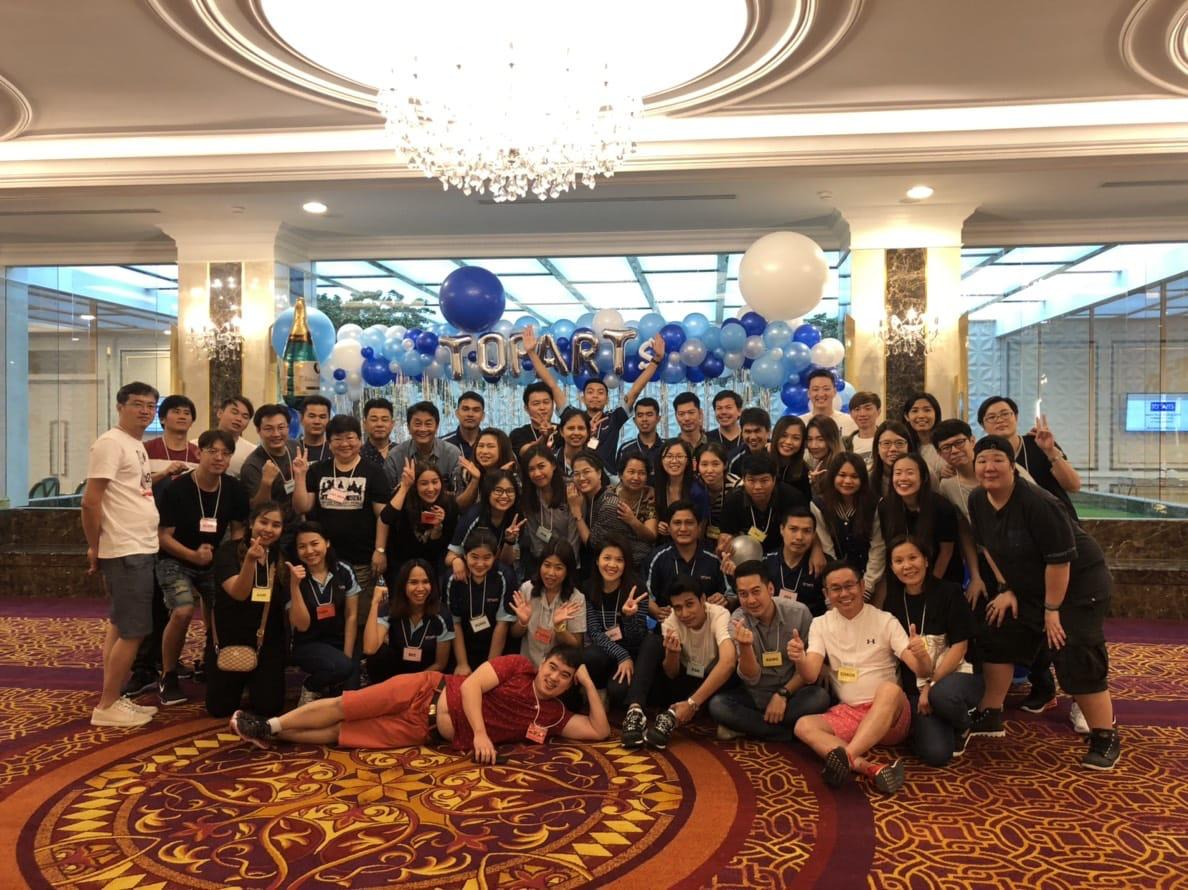 4th to 6th January 2019, TOPARTS Singapore visited TOPARTS Thailand in Bangkok for a joint Annual Dinner & Dance 2019 event.
During this trip, our Singapore team get to meet and interact with our Thailand team for bonding games.
Through the activities, we build better cohesion and get to appreciate our teammates more in terms of culture and thoughts.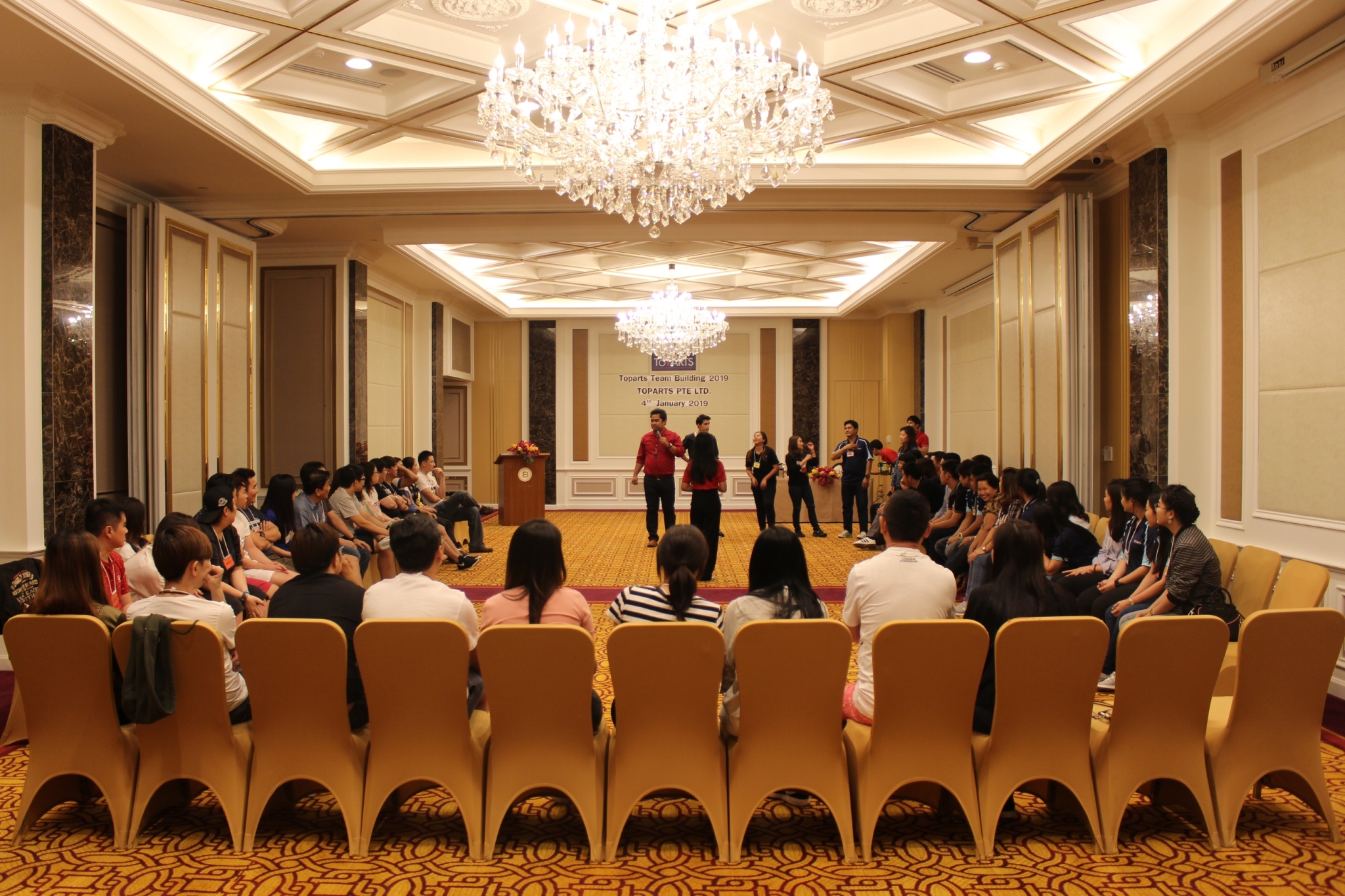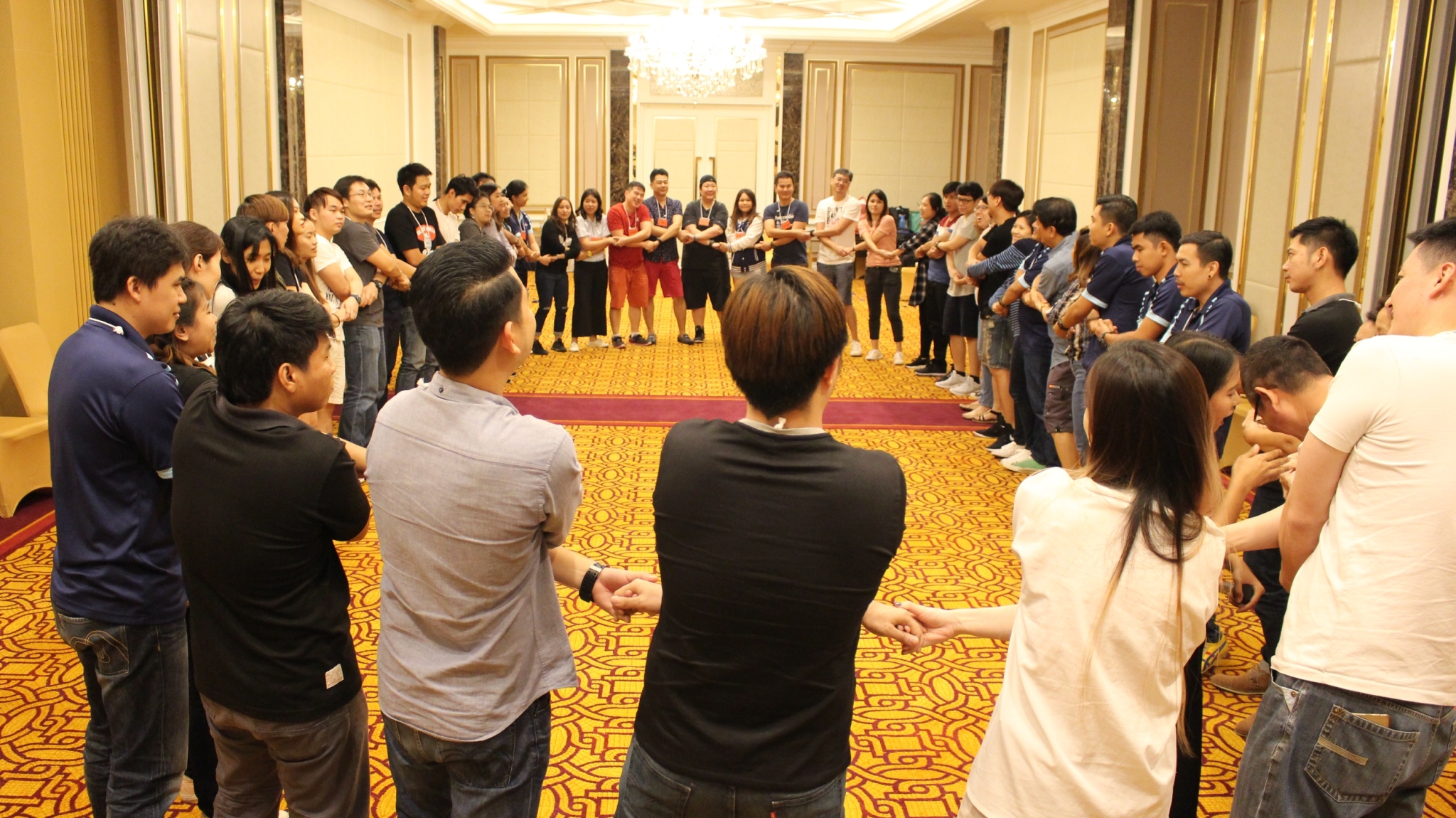 We visited our TOPARTS Thailand office and warehouse on 6th January. Splendid SOHO office environment!
This visit allows Singapore staffs to have a better view of our Thailand colleagues' working environment.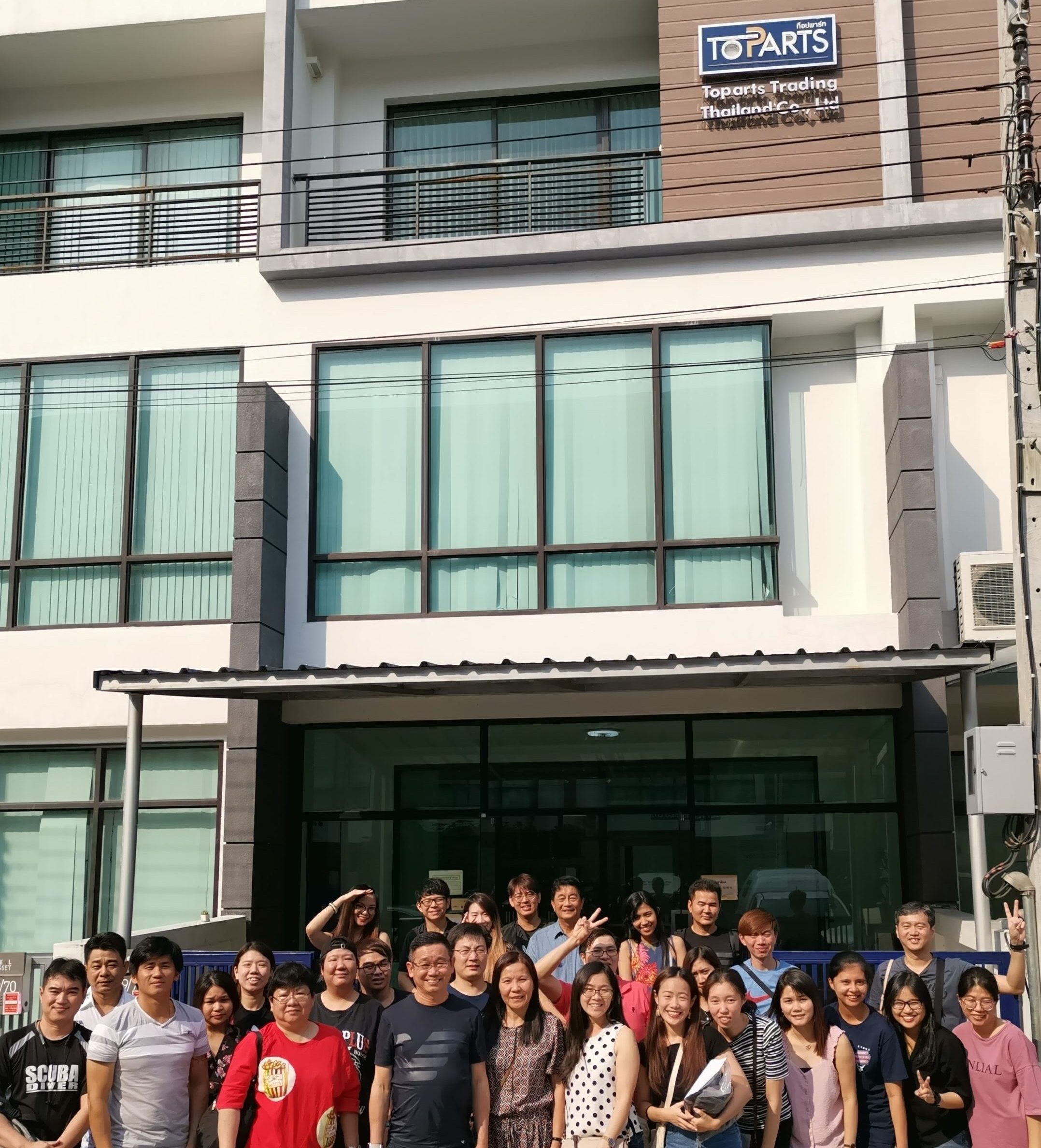 We are very honoured to be able to savour some local delights prepared by our Thai colleague, K. Ladda.
We enjoyed this 3D2N Bangkok trip for it's gathering sessions and free & easy Saturday outings. It strengthens the bond between the staffs and let us get to know each other better.