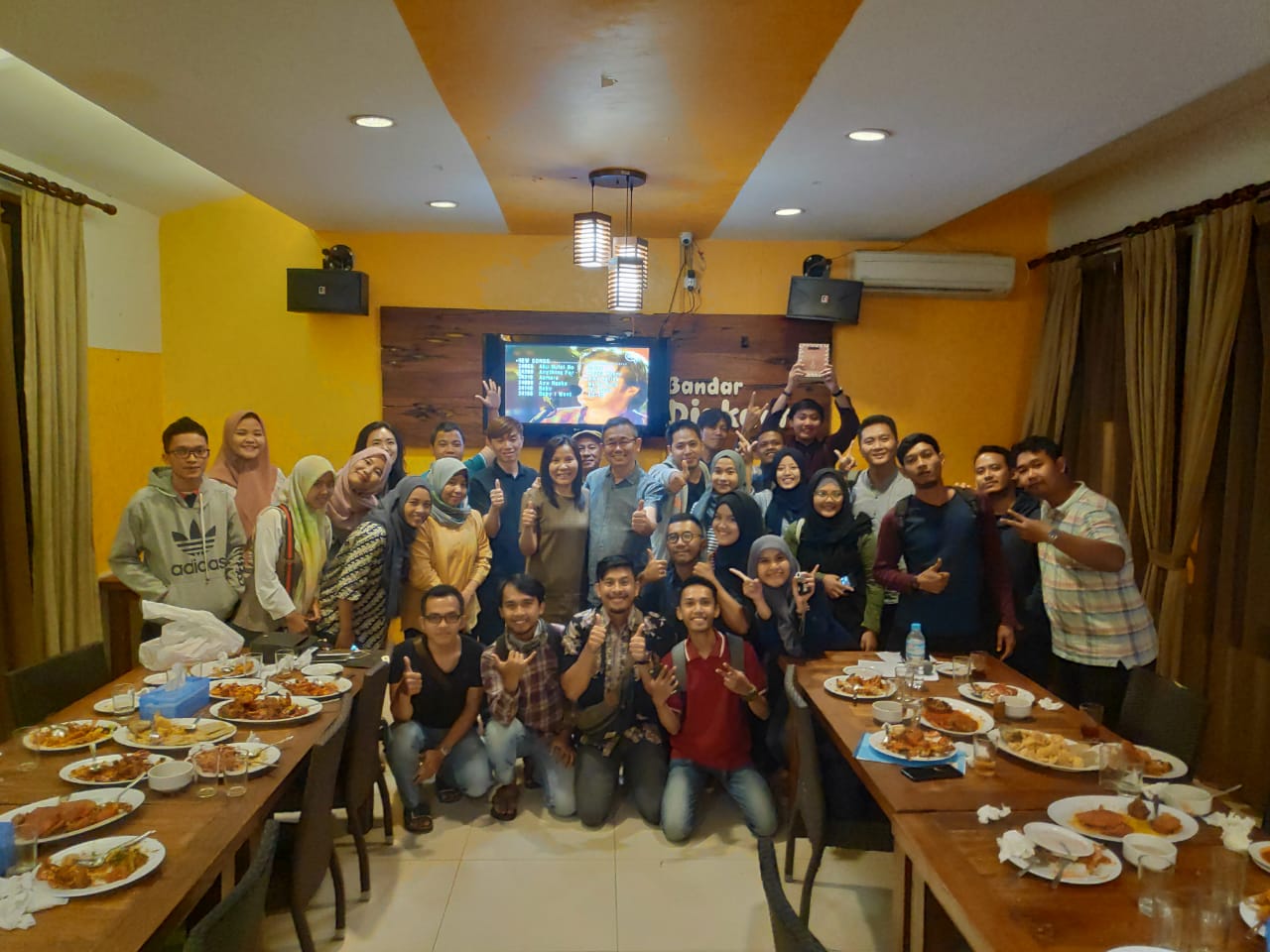 Our Indonesia office had their Annual Dinner & Dance on January 2019.
Indonesia staffs enjoyed a delicious and sumptuous dinner to commemorate this meaningful night.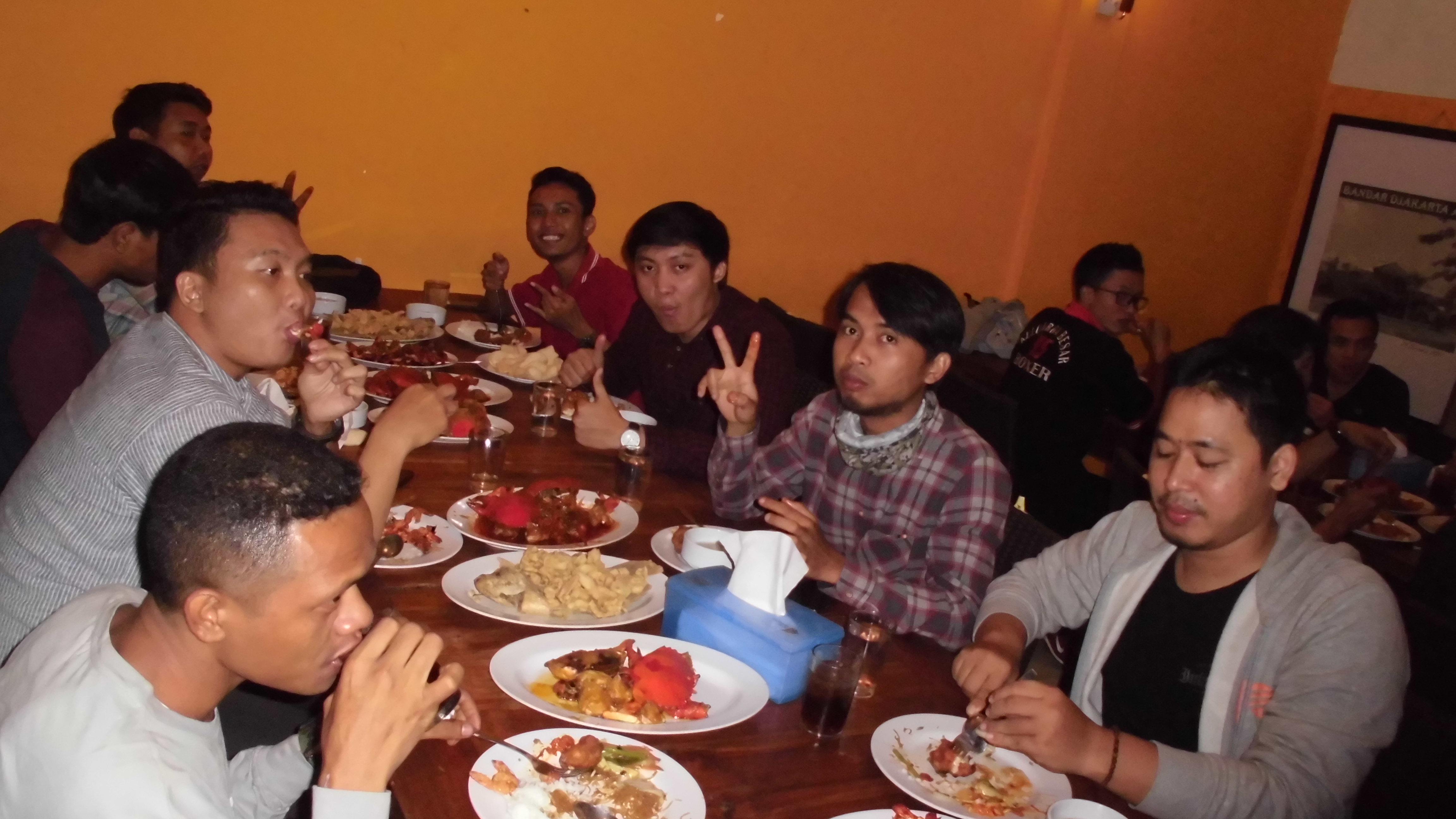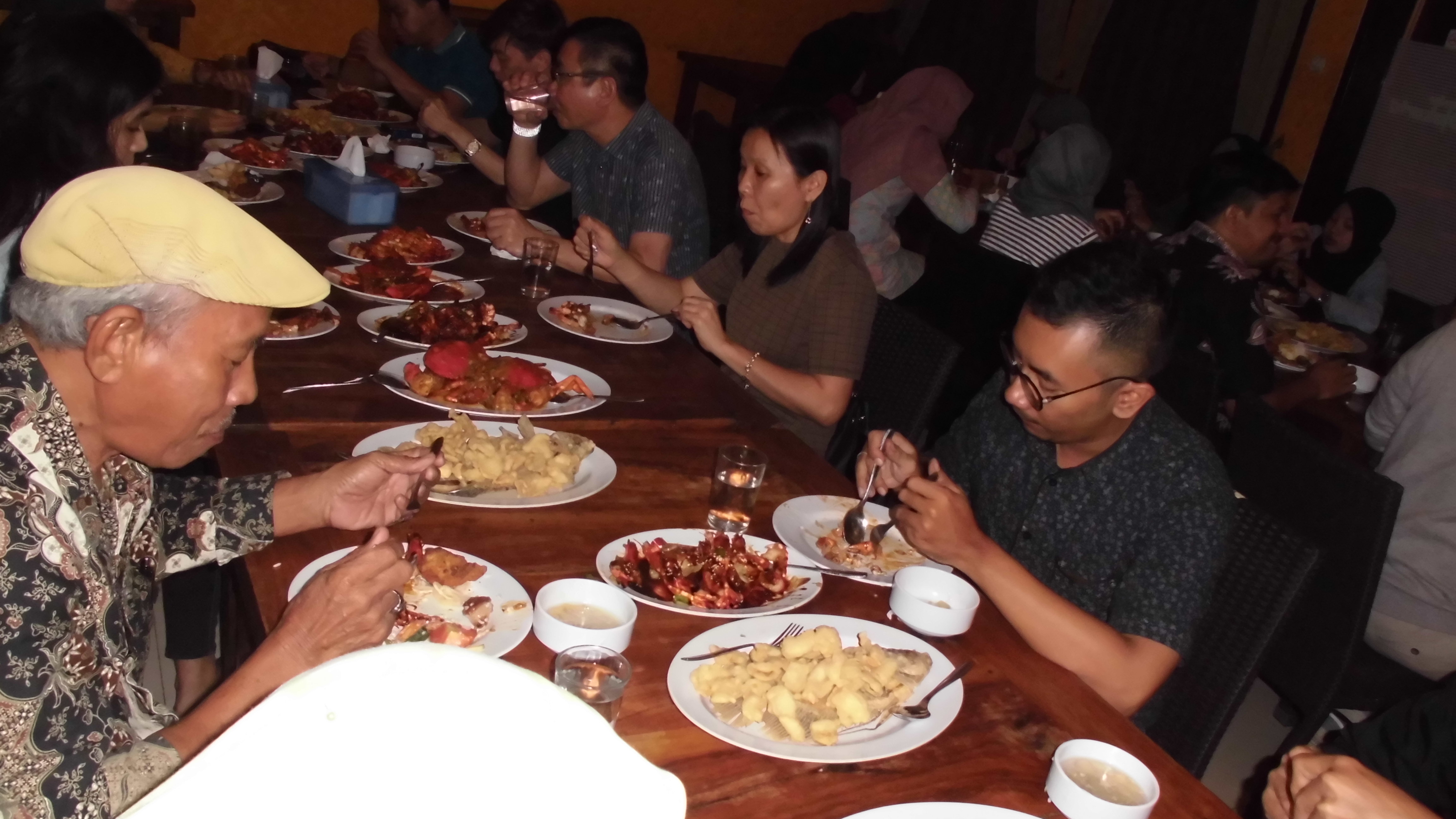 In addition, we awarded all our Indonesia staffs for their hard work this past year.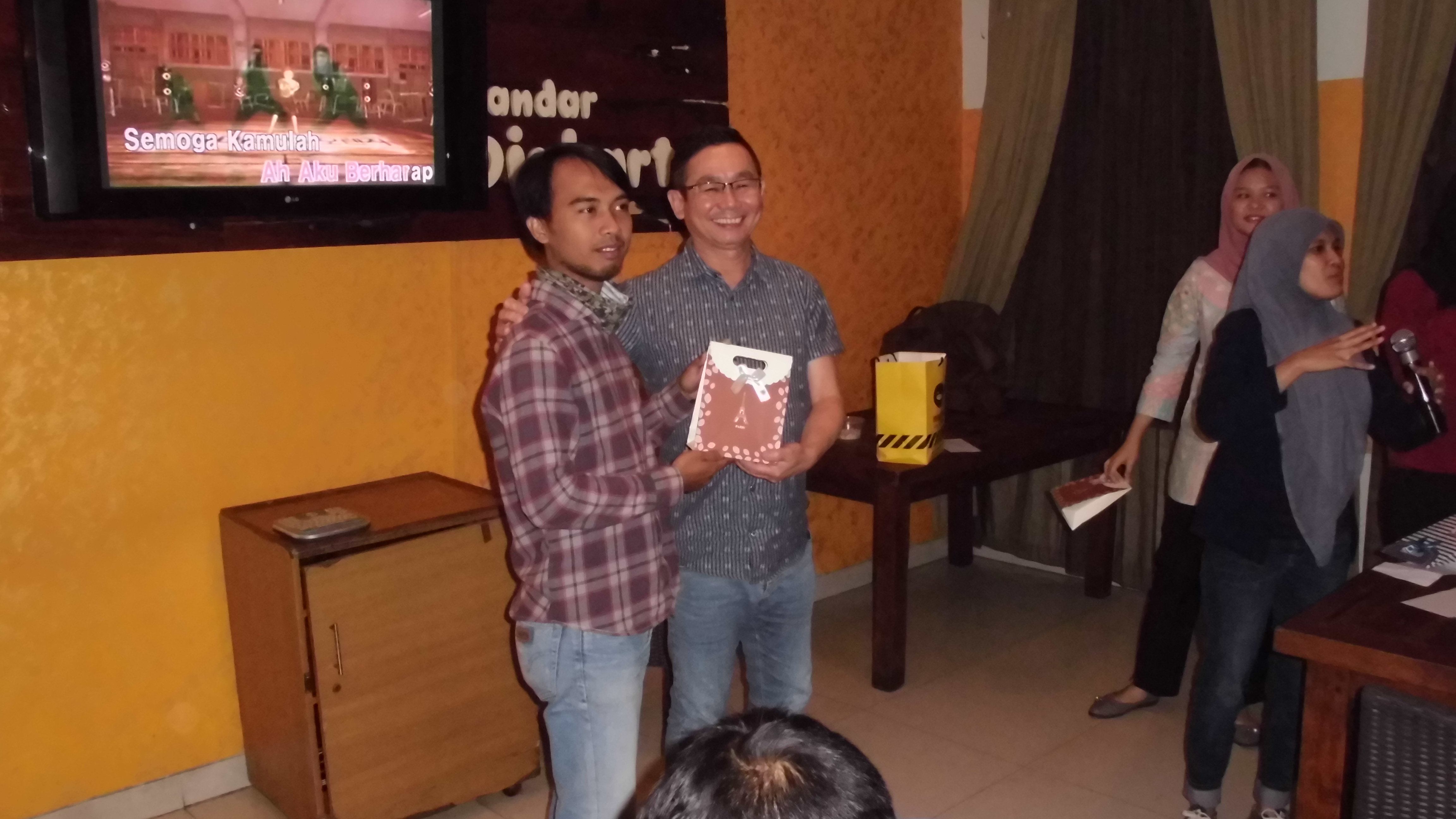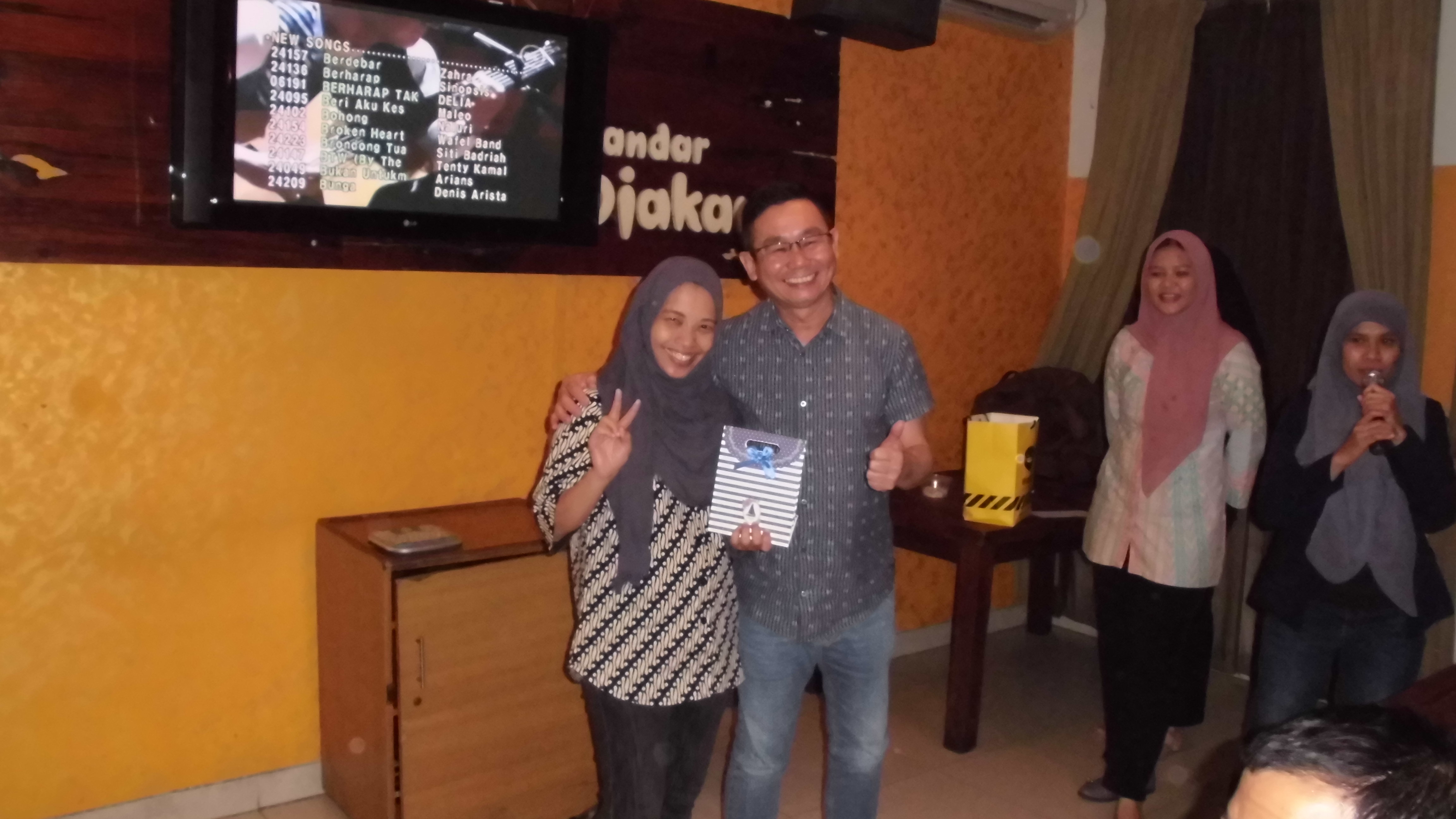 We had an amazing time with lots of fun and laughter.
Strengthening the bond between our Indonesia staffs, we are all ready to welcome the new year with open arms.